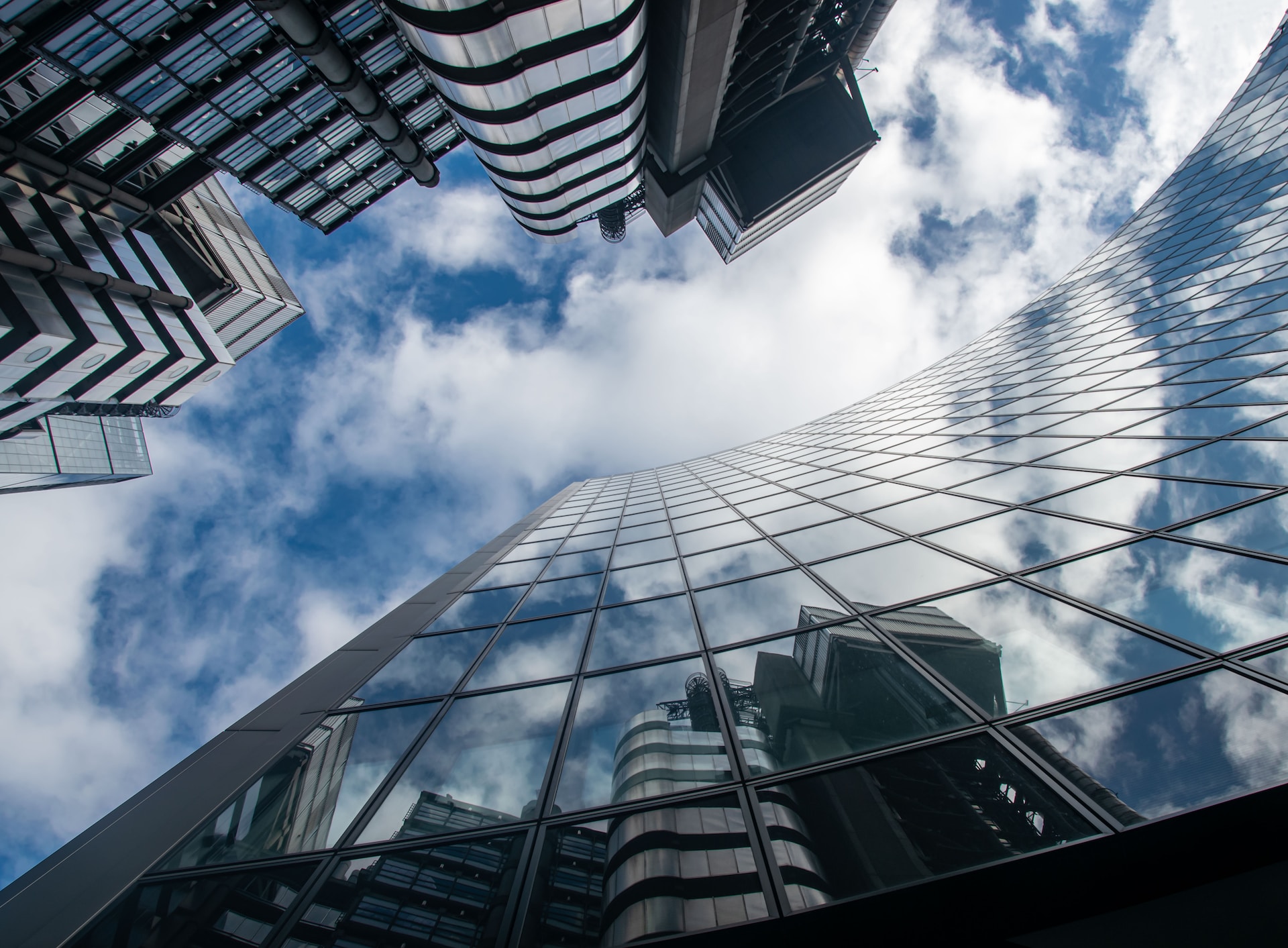 Training in the Insurance Market
We provide an innovative and flexible range of face to face and on-line courses designed exclusively for the insurance market.
40+
Years in the Insurance Business
We pride ourselves on being 'just a little different'. Our client centered work revolves around trust, loyalty and long standing client relationships. We don't just offer courses, we offer complete training solutions for your training needs. We work hand in hand with our clients; we don't just provide a service, we work together with our clients to make one.
Expertise
We have over 40+ years experience in the Insurance market.
Our Trainers​
Our trainers are all carefully selected for their ability to deliver interesting and engaging courses. Every single one of our trainers is an expert in their field.
Online
We pride ourselves on our adaptability. The pandemic provided us an opportunity to branch out into providing on-line solutions and we have not looked back since!
Worldwide
Our courses are accessible across the world! Whilst webinars can be delivered to multiple countries at once, our classroom courses are concentrated in England but our trainers can travel abroad.
300+ Courses
We have an extensive catalogue of courses and it's growing! We work with trainers and clients to bring new courses to the market and grow our course directories. We often work with clients to produce completely new and bespoke courses to suit each clients training needs.
Admin Assistance
When we run a course for you, you have access to our course admin solutions that we bespoke for each client. From emailing delegates to issuing certificates, we do not just provide a course, we provide assistance before, during and after.